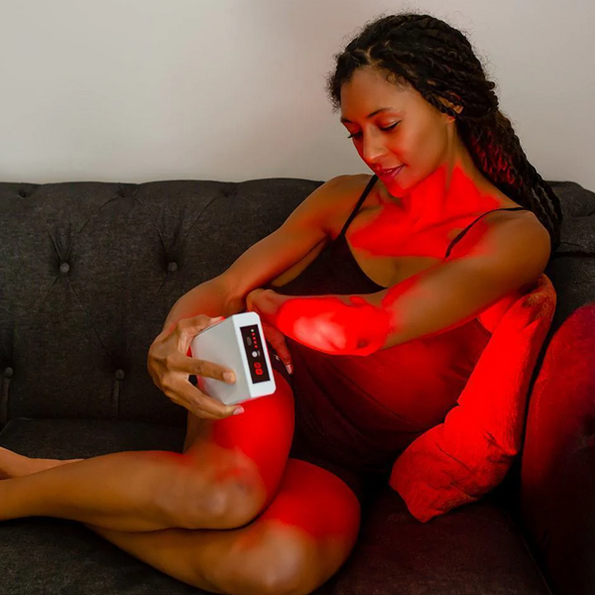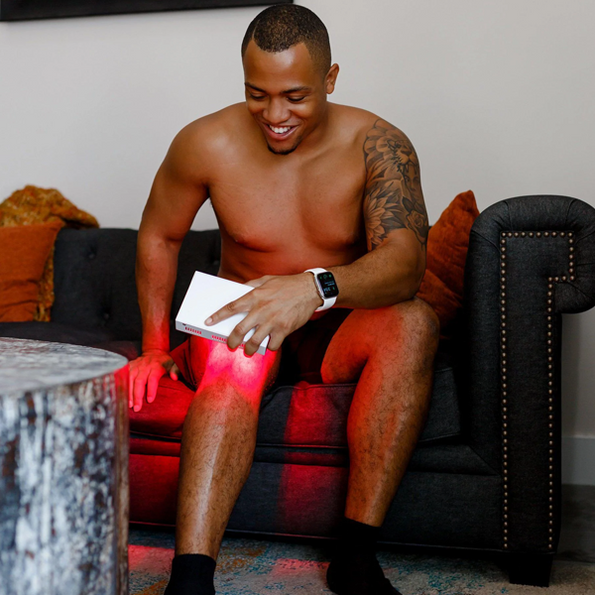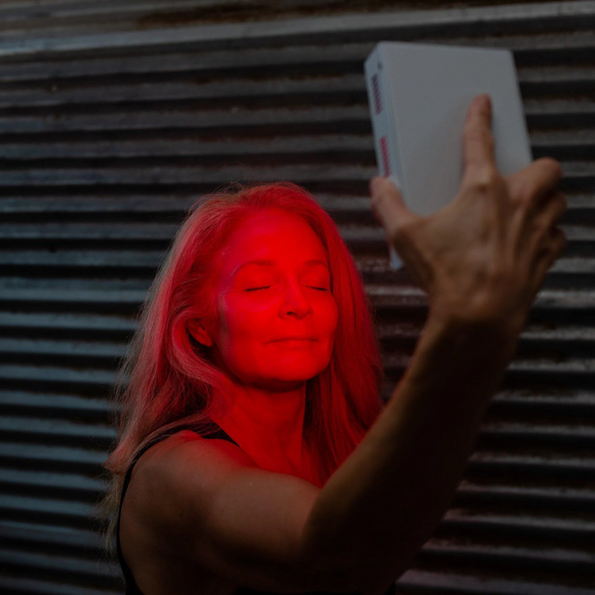 Mito Mobile
Sale!
$199.00
$269.00 USD
Introducing the new Mito Mobile!
The same powerful red and near-infrared LEDs you can take with you on the go!
Portable red light therapy in the palm of your hand, the Mito Mobile conveniently slips into your backpack, purse, or carry-on luggage.
Wireless and rechargeable, take it on a plane or on the road. 
PLEASE NOTE: The Mito Mobile and Mito Mobile Flex are excellent options for on-the-go red light therapy. However, for first-time users of red light therapy seeking a targeted device with maximum power and efficacy, we would recommend starting with one of our smaller plug-in devices such as the MitoMIN 2.0, MitoPRO 300+, or MitoADAPT MIN 2.0.
 Click for assembly videos and user manual.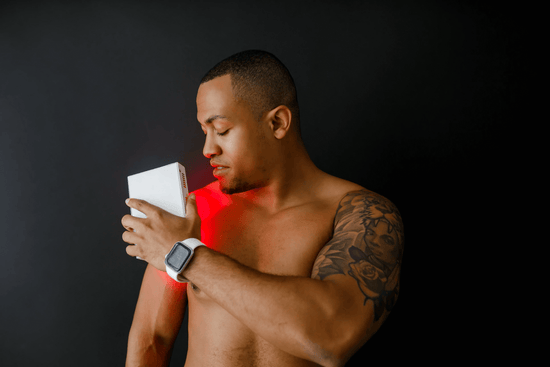 Beam Angle: 60 Degrees
Battery Capacity: 10,000 mA
Battery Life - 5,000 hours
LEDs: 12 (6 Red and 6 NIR)
Wavelengths: 660nm & 850nm
Irradiance: >100mW/cm2 at surface of the LEDs
Power Input: 100-264V
Charge Power Output: 5V, 3A
Weight: 1.3 pounds
Dimensions: 6 inches X 4 inches X 1.5 inches
1 Year Warranty
Runs 2.5-3 hours on a single charge
1 x Mito Mobile Device

1 x USB Charger (compatible worldwide)

1 x Type A Plug Charger

1 x Hard Cover Carry Case

1 x User Manual
Fits in the Palm of Your Hand
Gives you full control over your light therapy experience.
Portable and Powerful
Weighing less than 1.5 pounds you can take your Mobile or Mobile Flex anywhere! Both include a travel case, and you can take them anywhere by easily slipping them into a bag or suitcase.
Charge and Go
With up to 3 hours of wireless use you can use your Mobile device anytime, anywhere - once charged no electrical outlet is required.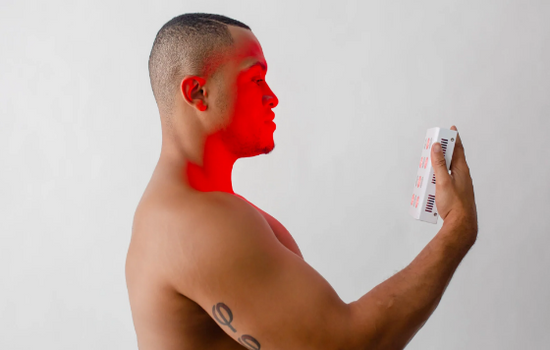 Fantastic for Spot Treatments
A knee, elbow, hand, ankle. Have an achy part of the body after training? The Mobile can give you the targeted and immediate RLT you desire.