Welcome from
Why Kimberly Loves Mito Red Light
"Of all the anti-aging devices that I use, my Mito Red Light is absolutely my favorite and the one that I absolutely wouldn't give up. And the reason that I love it so much is because it is so good for my health."

Learn exactly how Kimberly starts each day with her RLT time in this brief video.
Here are Kimberly's Favorite Products That She Owns and Uses:
Liquid error (sections/pf-fb2deac0 line 85): product form must be given a product
Kimberly's Handheld Favorite: The Mito Mobile Flex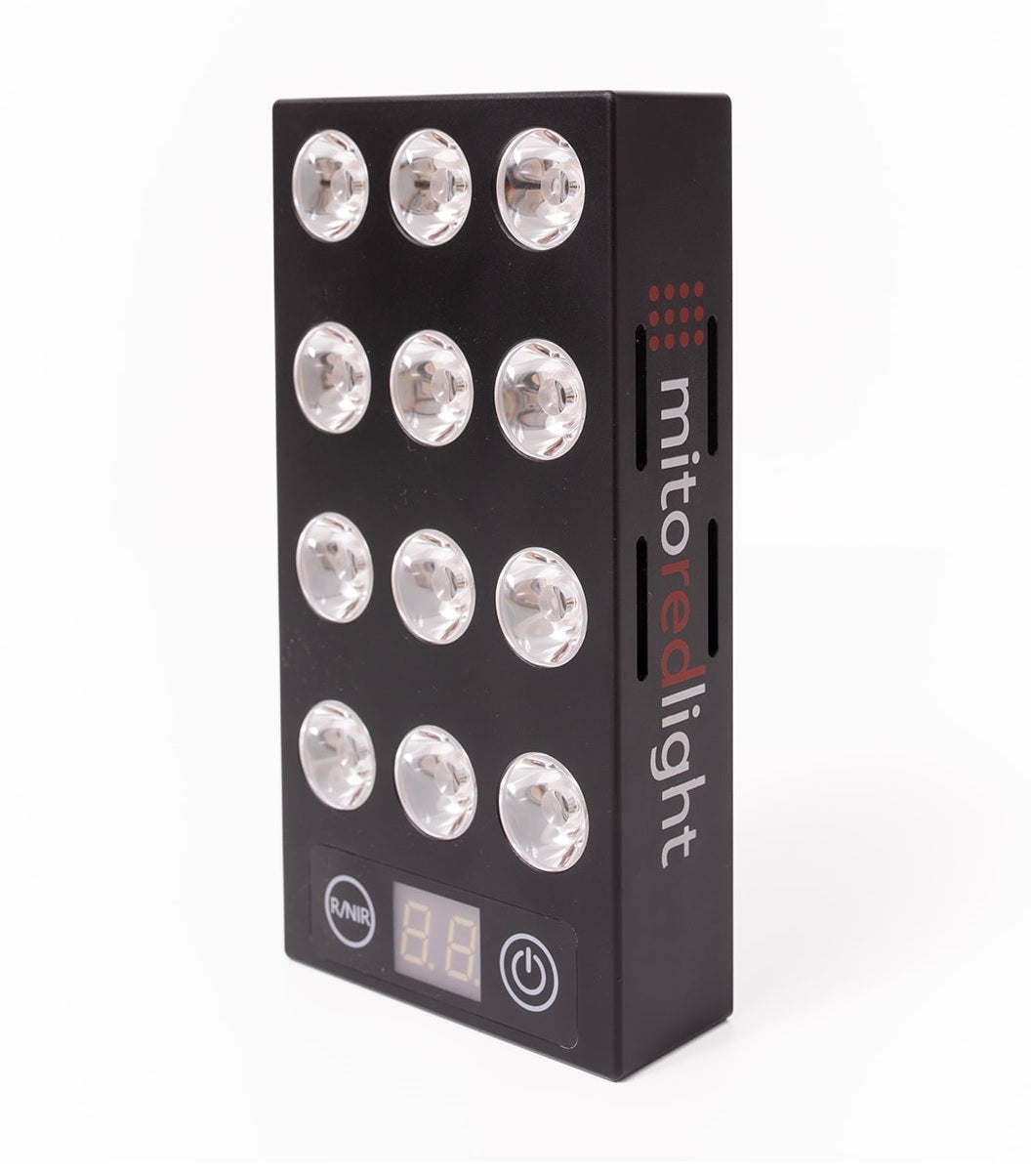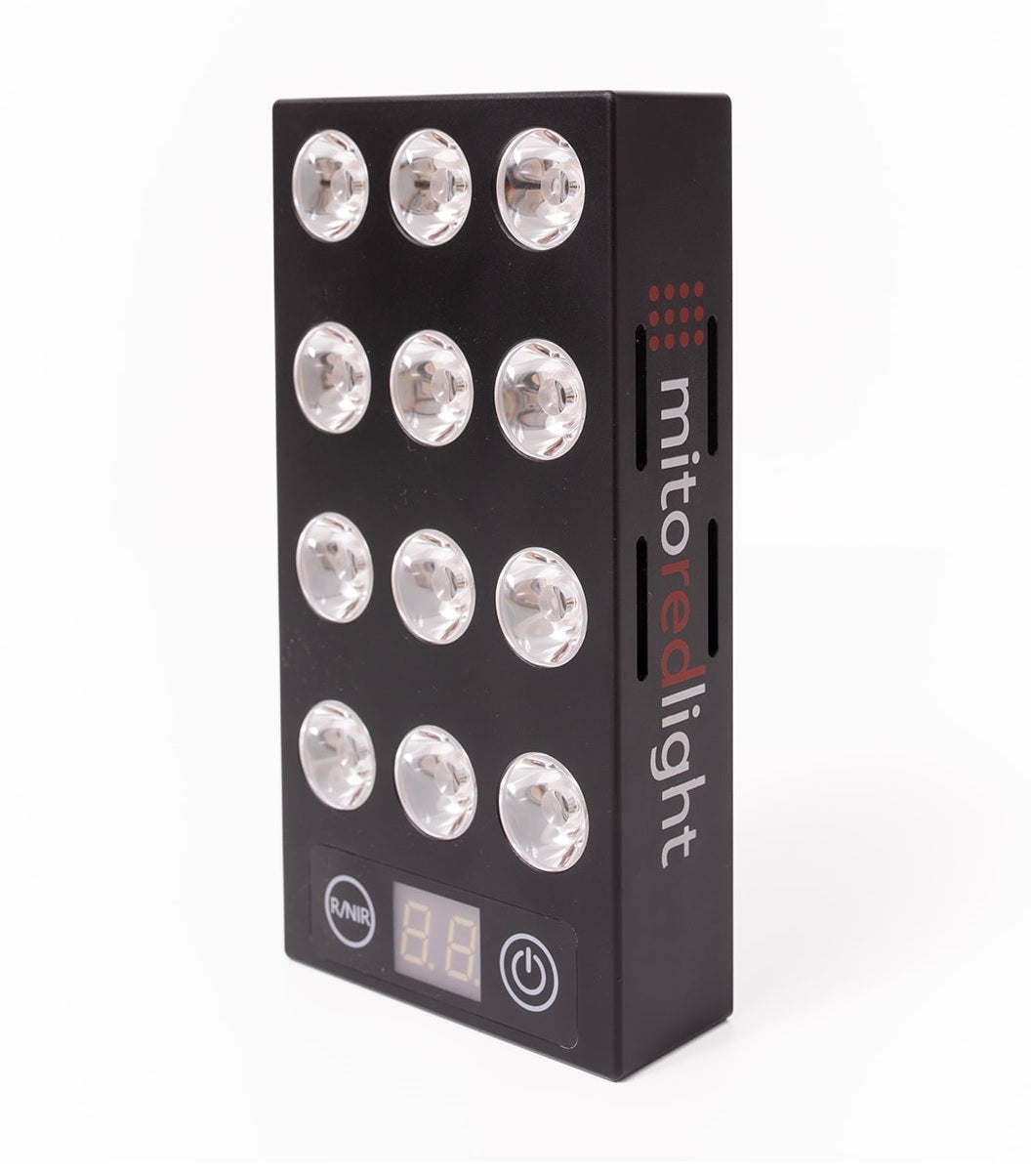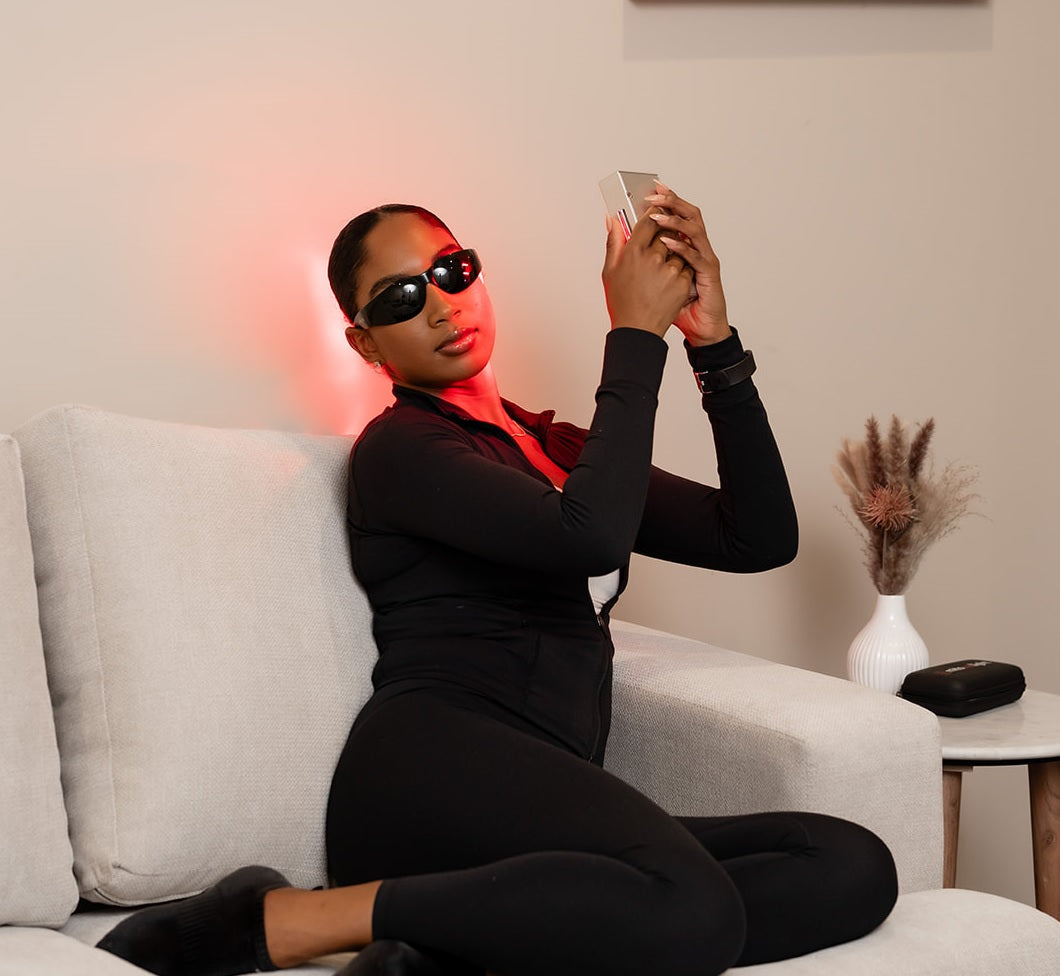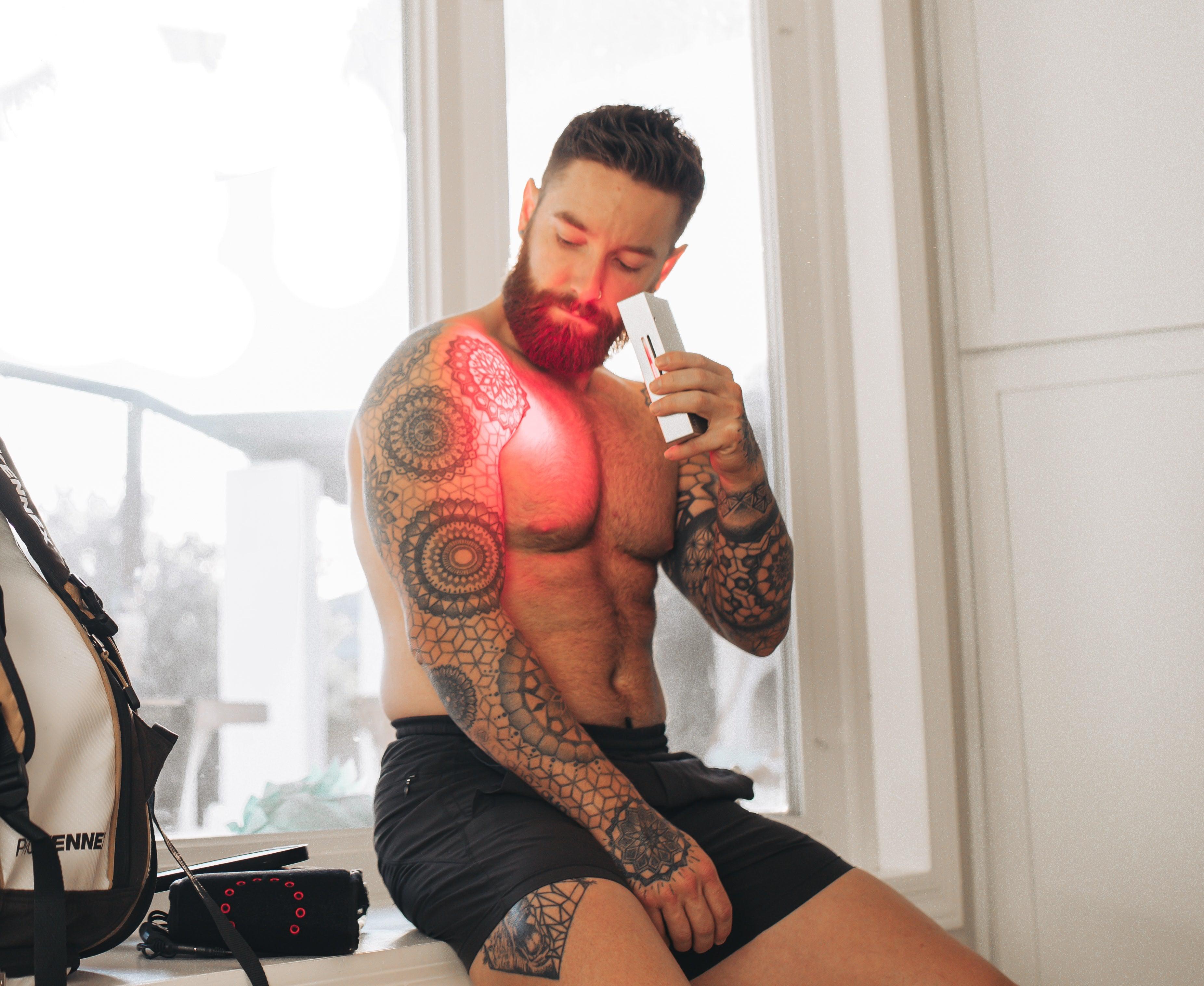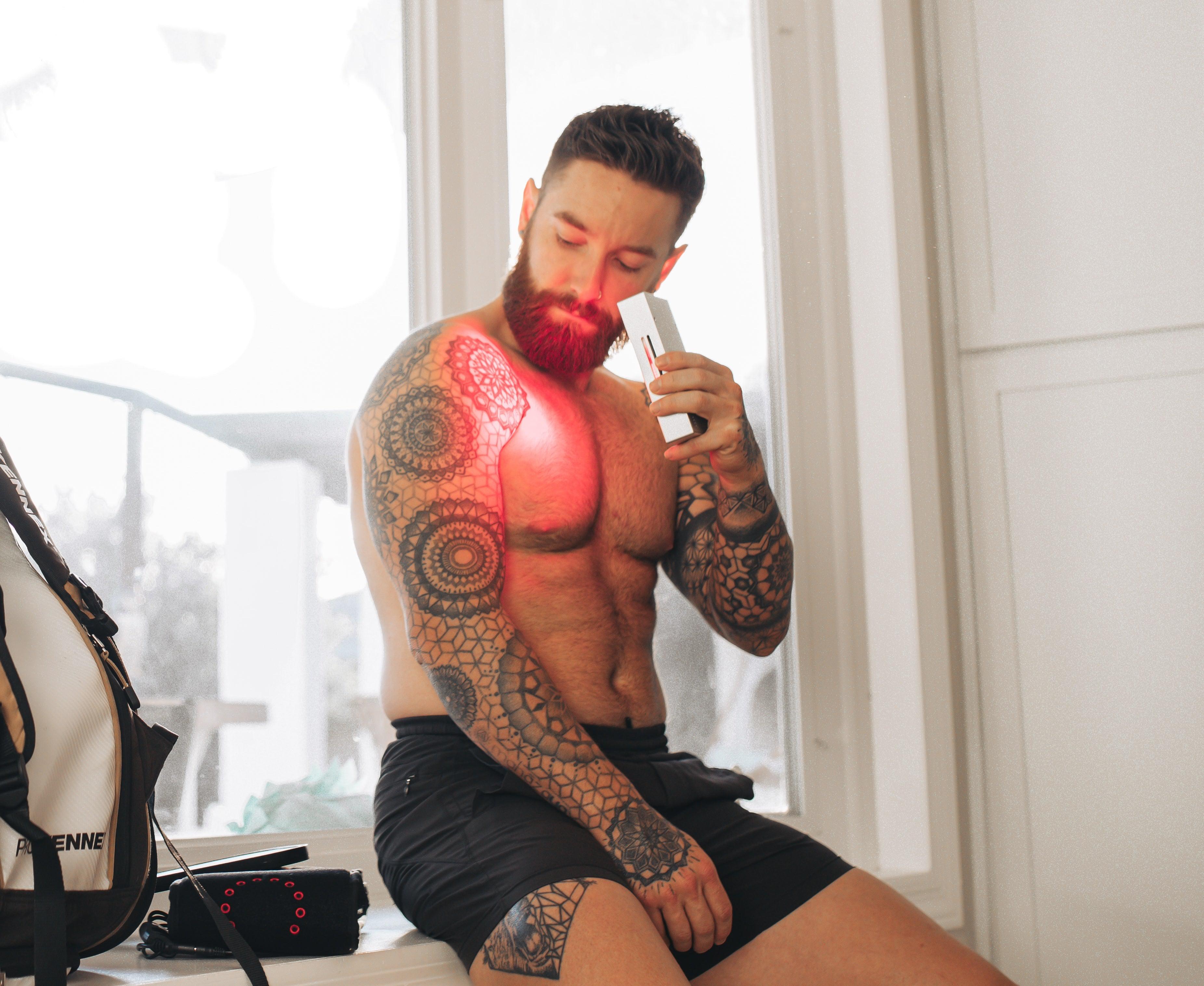 Find Out More About RLT and Its Benefits
Red Light For Anti-Aging
Find out more about Kimberly's research on Red Light Therapy and its benefits by watching her AMAZING video here.
Best Anti-Aging Devices
Kimberly shares a brief explanation of how and why she started her anti-aging journey and shares her top devices for Anti-Aging. Red Light Therapy takes the top spot as the ONE device that she recommends above all others and you can find out why in this video.
Even More Benefits
Kimberly shares about even more of the benefits that she found out and has experienced in this video. This Giveaway is no longer active, but the video is incredibly valuable by itself.
A HUGE Honor for Us Here
We were incredibly honored to find out that Kimberly chose her Mito Red Light device as her best overall device for 2020! Find out why it made the top of her list in this wonderful video.
Real Results from Real People
Leslie P.
Mito Pro 750 So Amazing!!!
Tomorrow makes a month!!! My husband and I are both using the Mito Pro 750. I first heard about Red Light Therapy from Kimberly on Pretty over fifty on YouTube. I Was interested in it for my skin as I am 64 years old. I have Always taken good care of my skin. So I said hey why not incorporate this into my routine!!! So far we are very happy with our purchase!!! I am seeing great results on my skin and I am looking forward to see what happens in the months to come. We are both also sleeping better!!! Our mood and stress levels are so much better!!!! And I use it for my shoulder pain and it has also improved!!! So far I would say to anyone who wants to try the Mito Pro to go for it !!! You won't regret it. Great company great customer service!!! Can't wait for future updates . Thank you so much for a great product
Susan Friedman
I love the quality of my MitoPro Series light! I use it on my face, neck and hands (for aging-I'm in my 60s) I did a lot of research and it payed off. It is wonderful to have such a high quality and well made product. I have been using it on my face for about two weeks and will give feedback in a month on the results. I would not choose any other company. You found people that care and stand behind their product!
EVONNE TESSITORE
Amazing product!
Since I've been using the MitoPro light therpy I've noticed changes in my skin, hair, mood and even my sleep pattern! I also use it after I give myself a microdermabrasion treatment in order to speed up the healing since it also helps heals cuts and abrasions. Can't say enough about this product! My next purchase will be a full body panel! Great investment!
Michelle St.Onge
The Health Upgrade You Deserve!
Initially, I bought my MitoPro 300 to investigate how it would impact my health; skin, migraines, muscle soreness, back ache etc. I have been blown away at all the ways I found it useful and how wonderful I feel in general, no matter what targeted area I use it with. I'm sure you'll be like me and start planning your full-body light array as soon as you can.
Tiffany Kachinko
Love my MitoPro
Purchased for post micro needling. The size is perfect for complete coverage of the face,
and also portable if needed for use on another part of the body. Our family has already utilized the MitoPro device for plantar fasciitis and knee inflammation after a patella dislocation.
Frequently Asked Questions
We stand behind our products 100% which is why we offer a REAL 60 Day Trial.

Once you receive your device you have a full 60 Days to use it and experience the benefits for yourself firsthand...

If for any reason you don't love it then just reach out to us and we'll arrange for you to ship it back to us and we'll issue you a full refund...no questions asked.

There's no restocking fee or any of that type of funny business.

You love your device or we refund you in full.

It's really that simple.