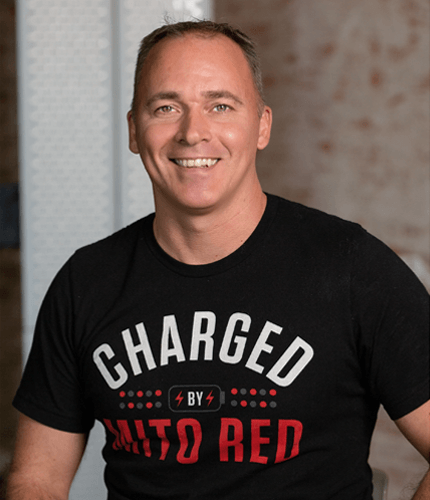 Scott Chaverri
After earning a BA in Psychology from Cornell University and a MBA in Finance from the Simon School of Business, Scott worked for several Fortune 500 companies, in the business services, medical device, financial services and ecommerce industries. Having dealt with health challenges in childhood and early adulthood, Scott has always been passionate about all things health and wellness. Constantly learning, tinkering and evolving, his goal is to build Mito Red Light Inc into a preeminent health and wellness company empowering people with tools and information to optimize their performance and maximize their healthspans.
Relentless Pursuit of Excellence
At Mito Red Light Inc, continuous improvement is at the heart of what we do each and every day. Whether it is our Patent Pending MitoADAPT Series, our personalized data tracking mobile app, our RLT belts with high quantity tri-chip LED diodes, or our innovative helmets, at all times our goal is to provide unmatched DESIGN, QUALITY, VALUE and SERVICE.