MAYSAMA - Green Rooibos Pressed Serum
Hero-ing our unique aspalathin-enriched Green Rooibos Extract as an antioxidant powerhouse, 3% niacinamide and an extensive line up of multi-tasking ingredients inspired by Korean Beauty, including Centella asiatica, Sea-buckthorn and Liquorice, this antioxidant serum is formulated to protect and repair your skin from environmental damage and promote healthy skin. Loaded with humectants, including pure Aloe vera gel, glycerine and hyaluronic acid, and expertly balanced with dermal conditioners, such as argan and baobab oil, as well as Vitamin E, our lightweight gel serum is formulated to hydrate, soothe and nourish the skin, whilst minimising oxidative stress and increasing cellular healing. Supporting more than 85% active ingredients, MAYSAMA Green Rooibos Pressed Serum packs a powerful punch for skin rejuvenation. With a pH of 5.0 to 5.3, free from essential oils and no added fragrance, it is ideal for even the most sensitive skins.
The warm, authentic herby smell and reddish colour flags up Rooibos as the star active ingredient. MAYSAMA Green Rooibos Pressed Serum will appeal to consumers seeking an ethical, high performance, natural product, with skin-friendly, vegan ingredients.
pH 5.0-5.5
DIRECTIONS FOR USE:
For Antioxidant Protection & Repair – Apply one pump to face and neck after cleansing and before heavier/ oil-based serums or moisturisers. Use AM or PM.  For AM use, always follow with an SPF.
For use with LED Light Therapy Treatment as a combination Therapy – apply to cleansed skin and allow 15-20 minutes for serum to be fully absorbed before commencing LED Light Therapy Treatment.  Do not wash off.  After LED light treatment, continue with the rest of your skincare routine.
Read the exciting results of our Mito Red Light + Maysama study here:
KEY ACTIVES
Aspalathin linearis 1.3% (Green Rooibos) – Rooibos serves as a powerful antioxidant, as well as a rich source of super-oxide dismutase, vitamins and minerals and plays a role in the protection and repair of adipose tissue, helping to maintain skin fullness. With anti-inflammatory, anti-viral, anti-bacterial and anti-mutagenic properties, rooibos is the star of the show. MAYSAMA's Green Rooibos is a unique API cosmetic ingredient, extracted using a patented process, resulting in a water-soluble green rooibos powdered extract with enhanced aspalathin content (the major flavonoid present in rooibos), giving superior therapeutic application.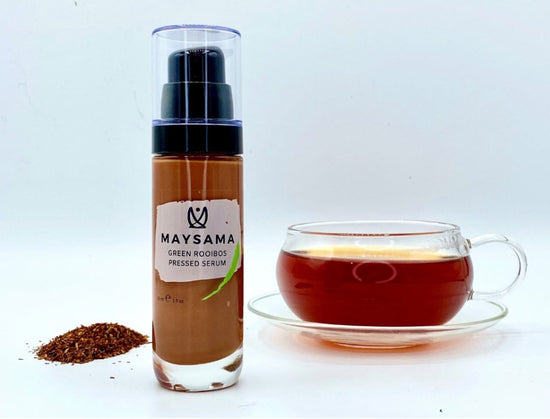 Sea Buckthorn (Hippophae rhamnoides) Extract – for skin regeneration and repair and oxygenation of the skin. Contains unsaturated 11% fatty acids omega 6 & 7, 1% flavonoids, Vitamins C, E, and folic acid. Protects against inflammation, prevents allergies; eliminates inflammation and inhibits skin ageing.
Chlorella vulgaris extract – for skin conditioning and anti-ageing. Stimulates collagen production. Contains high level of carotenoids giving UV-protection, as well as high levels of amino acids for skin repair.
Tocopherol (Vitamin E) – a fat-soluble, essential nutrient with anti-inflammatory properties. Vitamin E helps support skin health. It's an antioxidant, making it effective at combating the effects of free radicals.
Marigold (Calendula officinalis) Extract – powerful antioxidant and promotes collagen production. Rich in saponins which stimulate skin repair. High in Vitamin C, A, B1, B2 and niacin and has anti-inflammatory properties.
Liquorice (Glycyrrhiza glabra) Root Extract – anti-inflammatory and antioxidant, primarily because of licochalcone, a molecule contained in liquorice root extract which helps control oil production and helps calm and soothe acne-prone skin. Can help reduce age spots and whiten skin.
Turmeric (curcumin) – antibacterial, anti-inflammatory and brightening. Turmeric can help reduce redness and brighten the skin by lessening the appearance of dark spots and hyperpigmentation.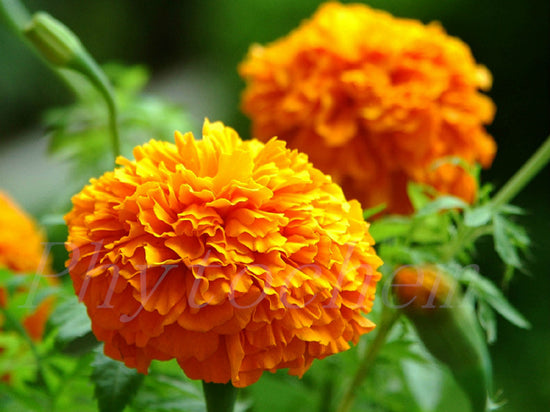 Centella asiatica (Gotu Kola – Indian Pennywort) – serves as an antioxidant and promotes collagen production, as well as having anti-inflammatory properties. Rich in saponins that stimulate skin repair and high in VitaminC, A, B1, B2, and niacin.
Hyaluronic Acid – for skin hydration. A polysaccharide molecule naturally found in the body, hyaluronic acid retains moisture and creates fullness to the skin. Hyaluronic acid is known to hold 4000 times its weight in water. Sodium Hyaluronate is the sodium salt of Hyaluronic acid and has a lower molecular weight, allowing it to penetrate the skin better.
Niacinamide 3% (Vitamin B3 or nicotinamide) – this water-soluble vitamin with anti-inflammatory properties helps boost collagen production, visibly improves the appearance of enlarged pores, uneven skin tone, dullness, fine lines and wrinkles and protects from environmental damage. Niacinamide encourages the production of ceramides which form a protective layer and prevent water loss.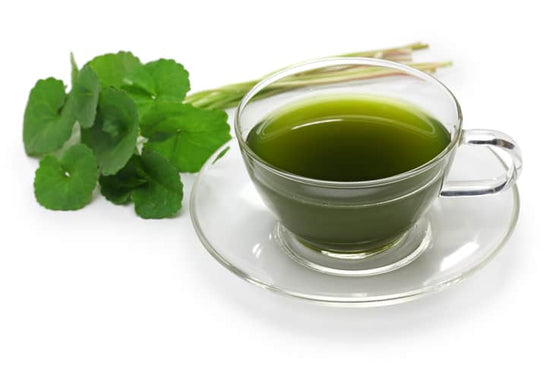 12 REASONS WHY ROOIBOS IS GOOD FOR THE SKIN
Rooibos contains flavonoids, the main group of polyphenols, which act as antioxidants, fighting free radicals. Rooibos is considered unique due to the presence of aspalathin and aspalalinin, two monomeric flavonoids exclusive to rooibos. Green rooibos has more antioxidant benefit than the more popular oxidised (red) rooibos, because the flavonoids are not destroyed by the fermentation process
Rooibos is rich with the enzyme superoxidedismutase, which plays a very important part in neutralizing free radicals. Free radicals are a by-product of cell metabolism that can damage cells, cause cancer and heart disease.
Rooibos provides a rich natural source of Alpha-hydroxy acids (AHA) and zinc, known for their anti-ageing properties.
Oxidative stress can induce inflammation. The main flavonoids in rooibos, aspalathin and nothofagin, have anti-inflammatory properties and so help to treat skin conditions such as eczema, acne and rosacea.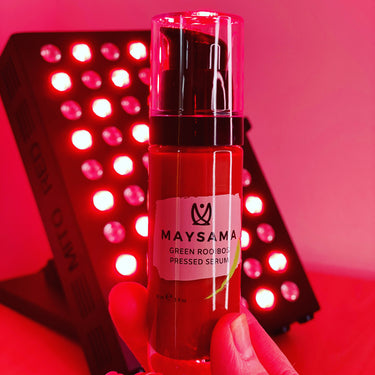 Loss of fat tissue in the face can lead to sunken eyes, fine lines and wrinkles and skin folds. Rooibos protects and repairs preadipocytes, the predominant cells in adipose (fat) tissue, helping to maintain skin fullness.
Rooibos can weaken protein glycation; a mechanism whereby proteins bind with sugar molecules to form Advanced Glycation End Products, also ironically known as AGE. Glycated collagen can lead to inflammation and destroy a functional collagen matrix, contributing to an aged skin appearance.
Rooibos is antibacterial, helping to treat and alleviate bacterial infections on the skin.
Such as calcium, iron, potassium, copper, fluoride, manganese, magnesium and zinc. These minerals may help boost the immune system and keep the body healthy.
Vitamin D is essential for skin health as it boosts the immune system and helps destroy free radicals that can cause premature ageing.
Polyphenols in rooibos have anti-tumour and photoprotective properties, so Rooibos potentially offers sun protection and may help prevent skin cancer by delaying the progression of abnormal cell development.
Rooibos is hypoallergenic and unlikely to cause an allergic reaction, so is suited to all skin types.