UPGRADE YOURSELF
Relax, recharge and rejuvenate with next-generation red light therapy.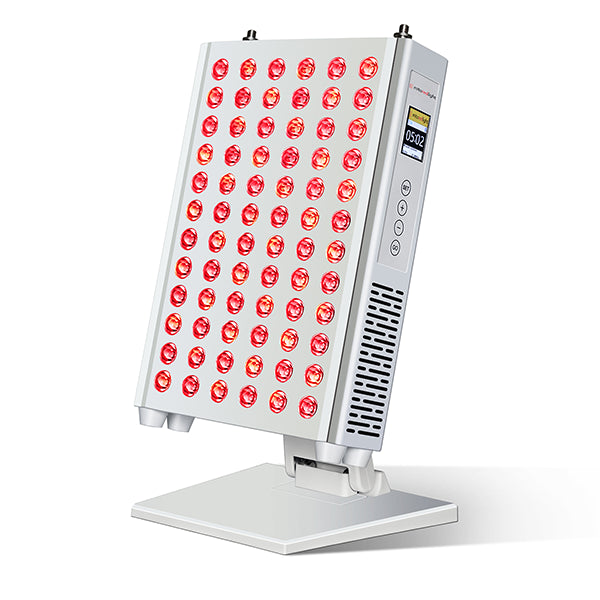 Mito

ADAPT 2.0

Series
Starting Price At: $549
• The patent-pending MitoADAPT Series with dual chip multi-wavelength design provides an incredible ELEVEN different possible modes (red and near infrared wavelength combinations).
• With the MitoADAPT you can determine the combination of wavelengths that works best for YOU.
• The MitoADAPT is equivalent to having SEVEN different red light therapy devices in one!
Buy Now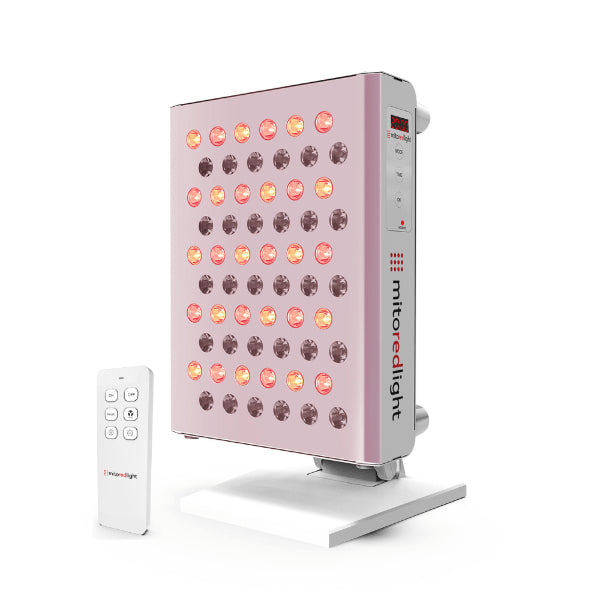 Mito

PRO+

Series
Starting Price At: $369
• The award-winning MitoPRO+ Series, contains a unique multi-wavelength design targeting the Cytochrome C Oxidase peak action spectra.
• Independent reviewers have found the MitoPRO+ to deliver the best value (as measured in watts per $ invested) of any other panel available on the market.
Buy Now
Incredible Design. Brought to
Light.
Professional Diagnostic Testing
Our advanced technology delivers industry leading power as validated by unbiased independent 3rd party testing. Our professional diagnostic testing provides better informed usage guidelines and product safety.
Enhanced Spectral Energy Output™ (ESPEO)
Our red light therapy devices with ESPEO deliver wide bands of Red and NIR light energy. With Mito Red your body receives a FULL therapeutic spectrum of Red and NIR just as nature intended!
Digital Control Panel with built in timer
All Mito Red Light panels now come standard with advanced digital control panel and built in timer.
Great Holiday Gifts!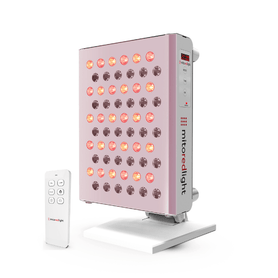 TOP SELLER
#1 FLEXIBLE DEVICE
WHY USE
RED LIGHT THERAPY?
Interested in Red Light Therapy? Click below to learn more about how RLT works and how it may support you in achieving your health and wellness goals.
Learn More
Upgrade yourself with
Red
Independently Tested
All Mito Red Light devices undergo professional diagnostic testing. We guarantee the power, spectra and performance and provide highly accurate data to guide your usage.
View Products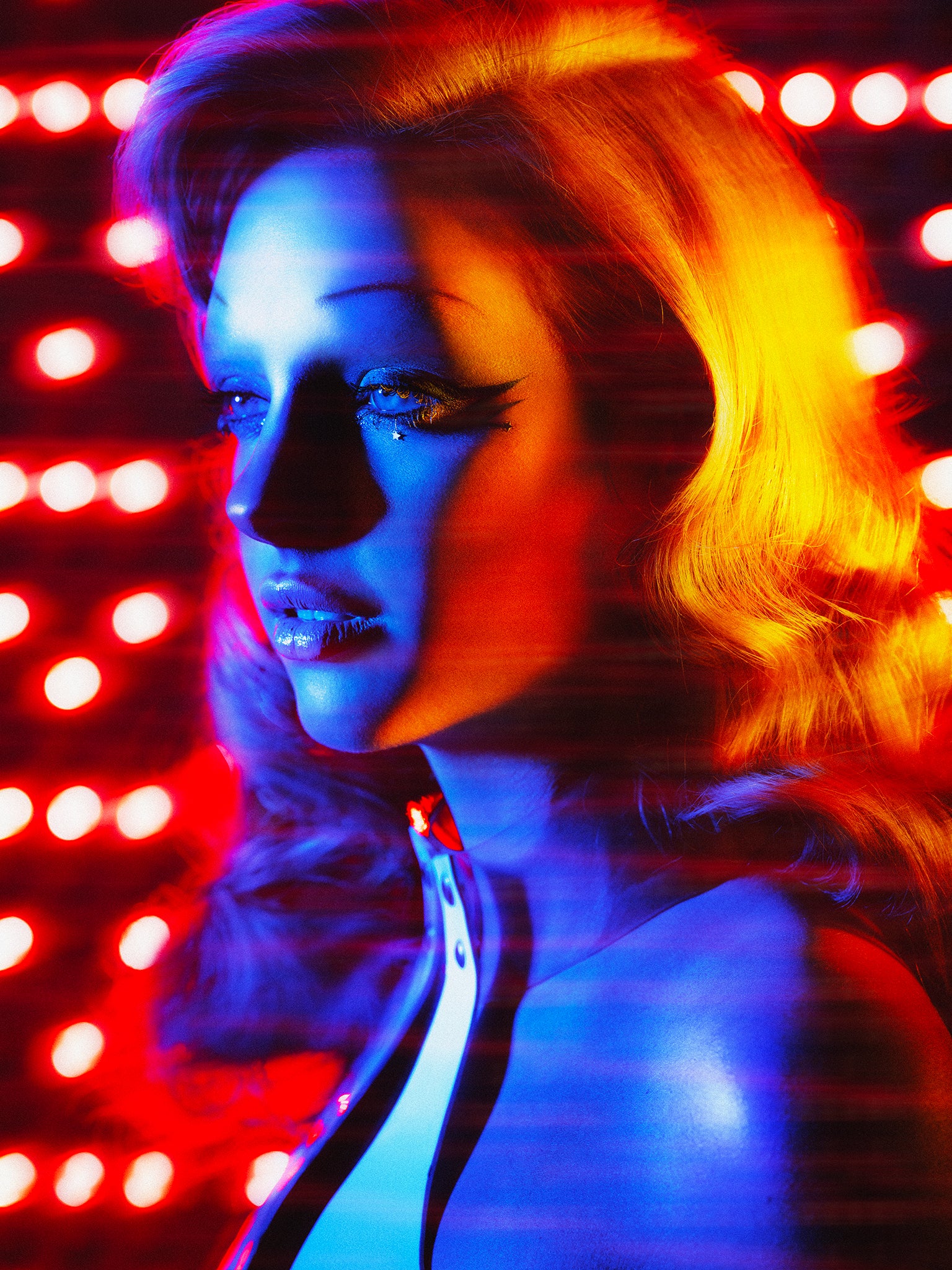 Industry Leader
Our patent pending technology is trusted by more professionals than any other brand. With unmatched selection, find the right solution for your goals and budget.
View Products
Mito Red Light is FDA Class II registered
Free USA Shipping (lower 48) and Worldwide Shipping Options Available.
No hassle returns. No hidden restocking fees.
Just select during checkout to see the options.
Warranty coverage up to 3 years, but our lights are built to last forever.
Patent-pending technology. High Power, Low EMF and Flicker Free! ETL Certified meeting the highest electrical safety standards.
THE MITO RED DIFFERENCE: Leading Edge, Patent Pending Design